AJKM has its own fully equipped toolroom on site offering expertise in tool designs and manufacture from product concept to final manufactured part. Whether it's an precision injection moulding, metal pressing or assembly of pressings and mouldings, we provide a technical team that will project lead from design concept to production with optimum efficiency and quality. Consequently all tools can be manufactured and maintained by ourselves with ease.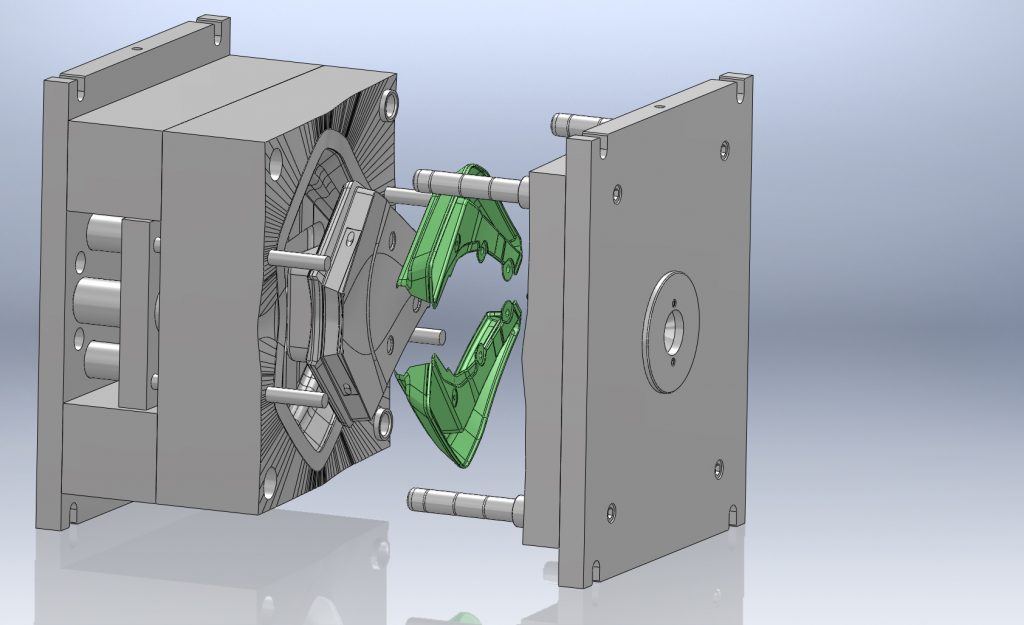 This benefit is passed onto our customers as tooling costs can be kept to a minimum and all standard maintenance tool work is carried out free of charge. All new tool manufactured is performed by specialist toolmakers. We take pride in having regular liaison with our customers including regular, scheduled project meetings allowing our technical team to monitor every stage of tool development to ensure customer specifications are met.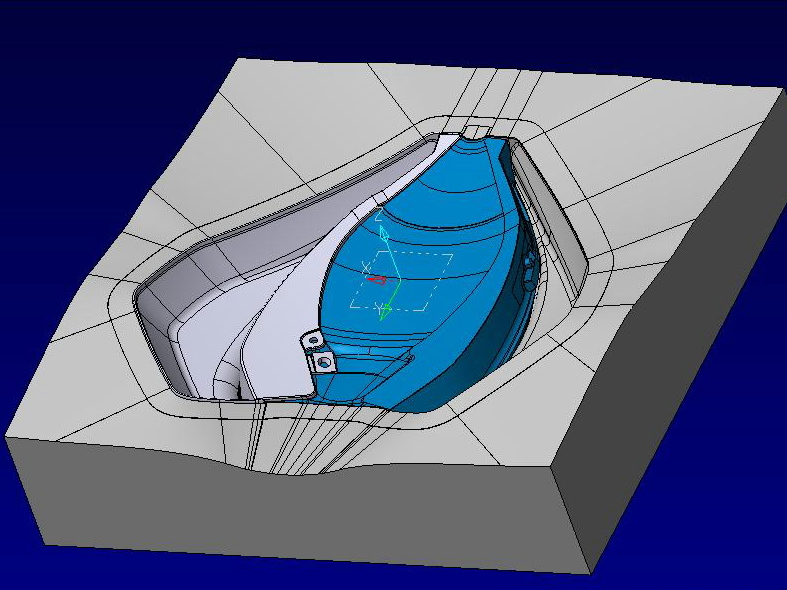 Once the tool is completed our team will deliver to our moulding, pressing or assembly facility to run stringent trials to assess the tool for any defects and to monitor it's manufacturing capabilities to ensure it will produce a quality part and perform to maximum production efficiency.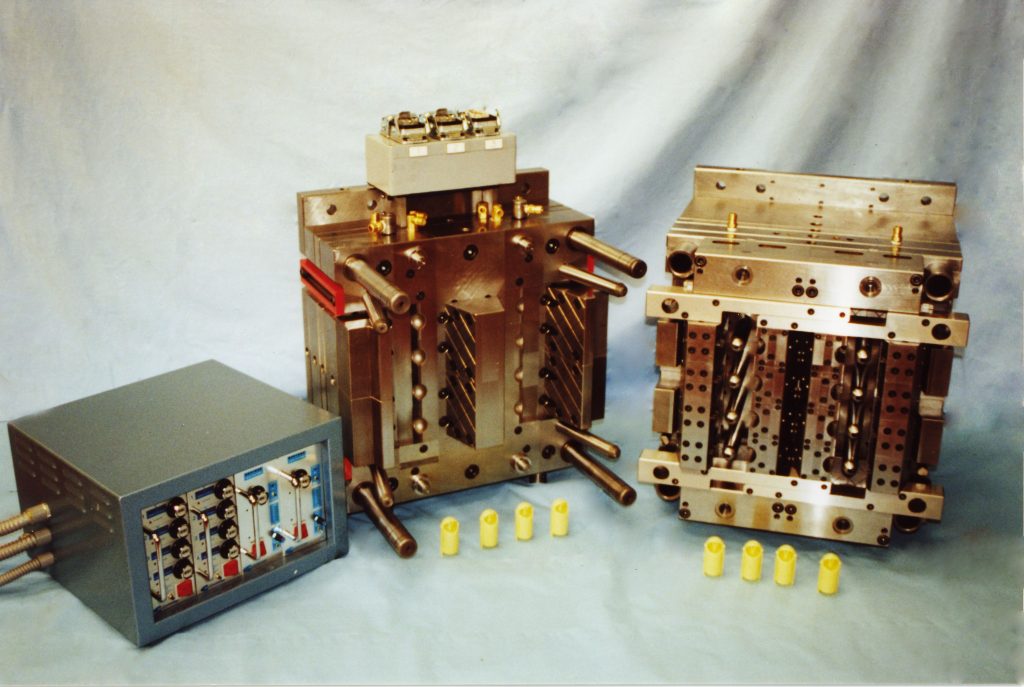 No matter how big or small the size of product required, our team will service the tool to the highest level of precision to satisfy your production requirements at a competitive rate.
Our technical team is keeping pace with the changes and advances in technology to achieve our aim of ensuring that we stay in the forefront of all new tooling developments.