Life at AJKM began with humble roots as a local Derbyshire toolmaking concern supplying the MoD and the UK automotive industry. AJKM rapidly established an international respect as a nimble production facility. As an ISO (International Organisation for Standardisation) and IATF (International Automotive Task Force) accredited manufacturing facility we work across the globe serving the automotive, textile, healthcare and leisure industries.
Nigh on 40 years of design to end product expertise on hand to meet your requirements.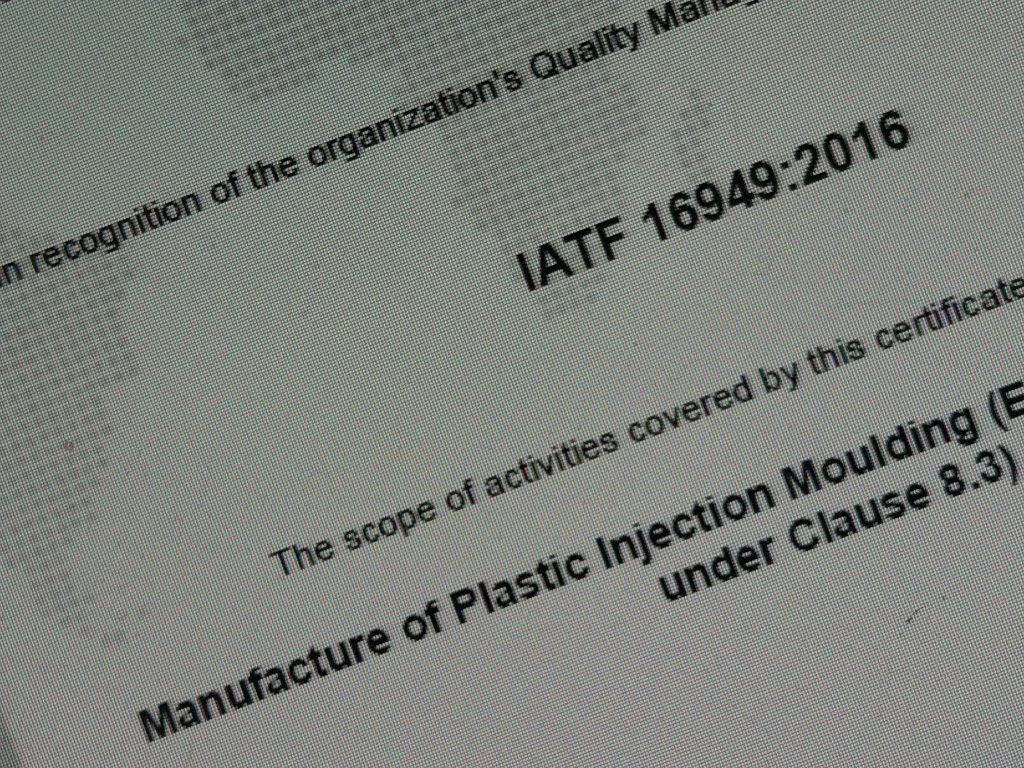 A reputation for working hand in hand with our clients has seen us be the preferred and specified partner time over. CAD design, material and tooling choices, all aspects of your project we thrive on immersing ourselves in.