Precision injection moulding to IATF 16949:2016 and ISO 9001:2015 standard is AJKM's specialty. As a customer to AJKM, be that at tier one level within the automotive industry or as an SME supplying into the healthcare arena, our full expertise will be at your disposal.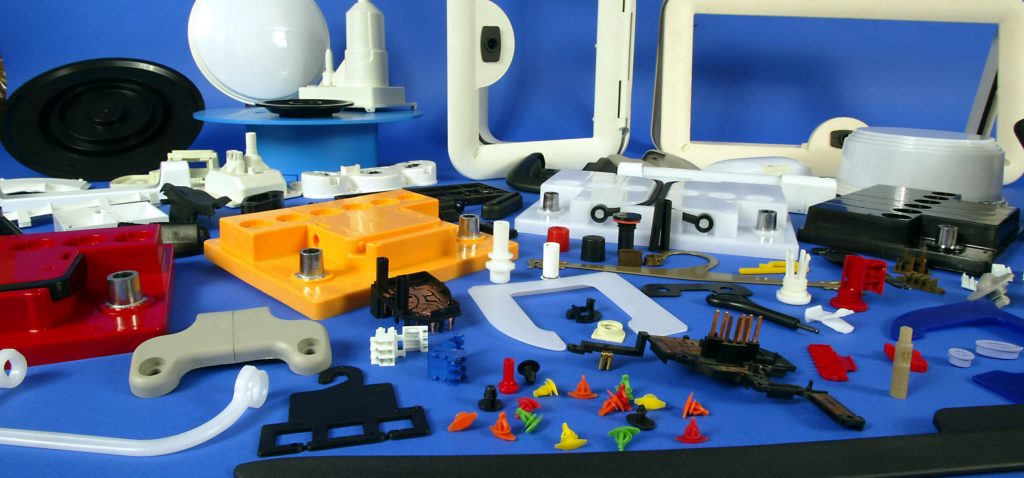 We provide Tool Making knowledge and experience to design and manufacture a tool to suit your moulding requirements. Whether you require a tool to be designed and manufactured from scratch or a modification to an existing tool, we can help you in the supply of Quality components in various plastics and polymers from the numerous thermoplastic material ranges we are 30 year experts in dealing with.
This polymer range covers over 80% of all plastics used throughout the world today and can be divided into four main groups.
Commodity or bulk thermoplastics such as PP, PE, PVC, PS.
Engineering thermoplastic such as Polymides, Acetals, Polycarbonates.
Thermoplastic elastomers or rubbers such as TPE, TPR, TPV.
Blends and alloys combinations such as PPO/PS, PPO/PA, PC/ABS, PBT/PC/SAN.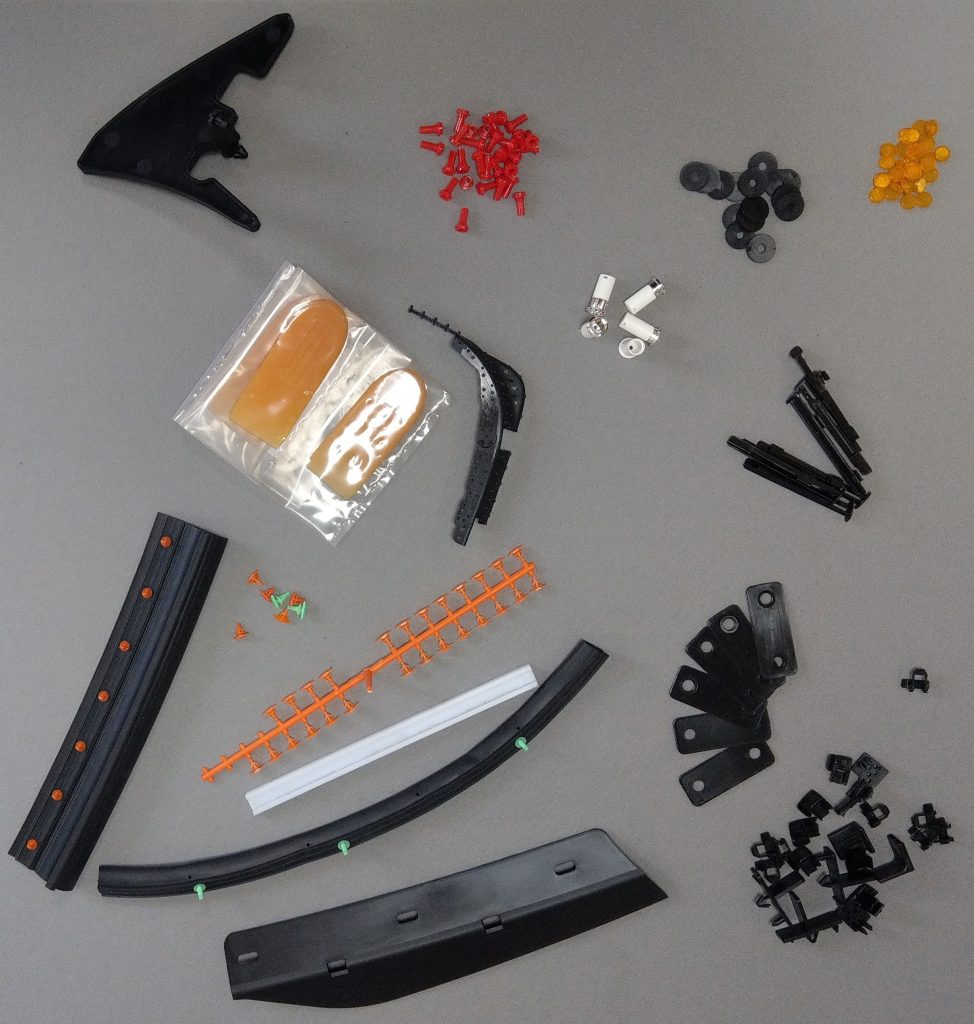 At AJKM our moulding machinery enables us to manufacture products weighing from 0.1 to 625 grammes on machines ranging from 25 Ton to 300 Ton. We mould complex shapes and sizes and service the industrial sectors such as the Automotive, Electronic, Electrical, Packaging, DIY, Healthcare and Sport & Leisure. We offer our customers competitive minimum order quantity limitations on production runs, be it that you require 50 parts or 500,000.