Along with our manufacturing capabilities, we can offer our customers an assembly and packing service to minimise costs and provide greater efficiency in getting your product to market.
We provide an in-house tool making facility to design and manufacture assembly jigs to suit your requirements. Whether you have existing tooling or you require tooling to be designed and manufactured, we can help you to produce quality assemblies using various raw materials, products and methods.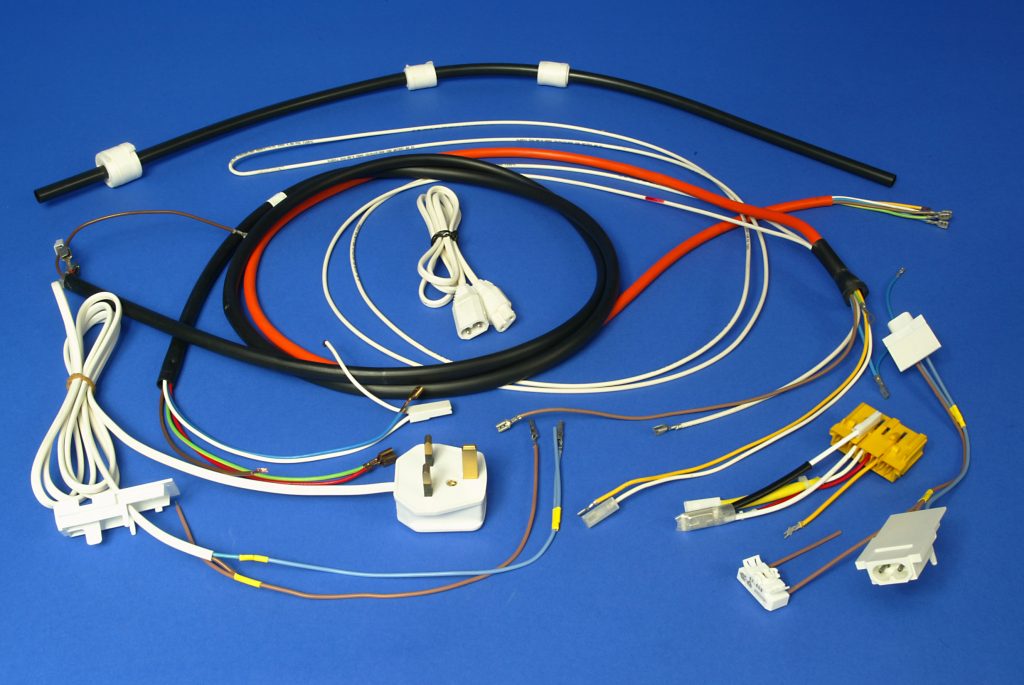 Our staff will evaluate your product's assembly specifications and in return give you the right information to enable you to make the correct decisions for your assembly, including product feasibility, tooling, material selection, finish and packaging.

With our core technical awareness in manufacturing of metal and plastic components we are able to use these skills to design out any potential problems within the product, prior to assembly.